Proxtera is creating a global, open ecosystem of MSMEs via trusted credentials, and enabling B2B cross-border trade through services for financing & fulfilment.
Porta leo placerat amet pellentesque sed posuere sed. Ac sed porttitor elit aliquam, turpis amet. Viverra lacus, sit odio tempor, consectetur et. Lacus eget in arcu, tellus semper ac. A nec ultrices vitae enim, hendrerit habitasse mauris.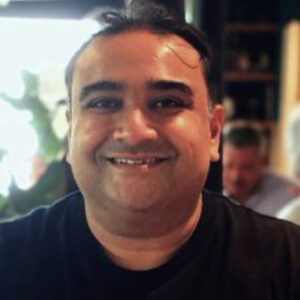 Saurav Bhattacharyya
Chief Executive Officer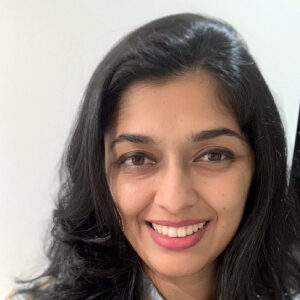 Aparna Jhajharia
Director, Partnerships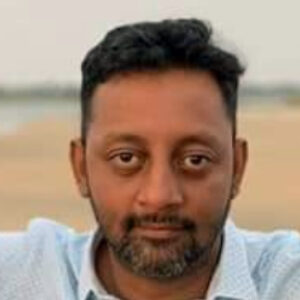 Madhuvarshitt YS
Director, Engineering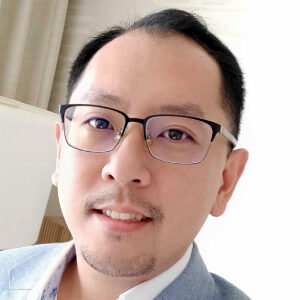 Felix Tang
Director, Strategy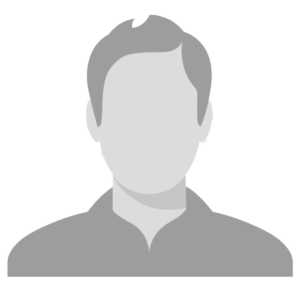 Ashok Kannadasan's
Product Developer & Entrepreneur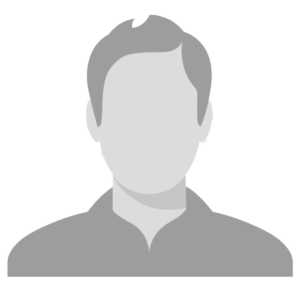 Diya Malaney
Communications at Proxtera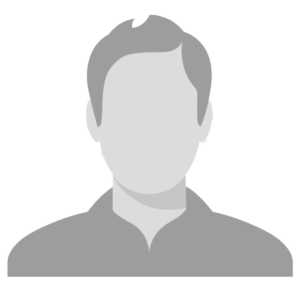 Sopnendu Mohanty's
Chief Fintech Officer, MAS
Eagerly building technology innovations
Ut viverra suspendisse donec faucibus nam. Quam fringilla egestas ut eu adipiscing nunc, leo odio. Risus at iaculis at ultricies. Convallis bibendum in egestas hac. Vehicula pellentesque auctor erat vitae aliquam aliquet quis nulla.